Chemical Peels Watford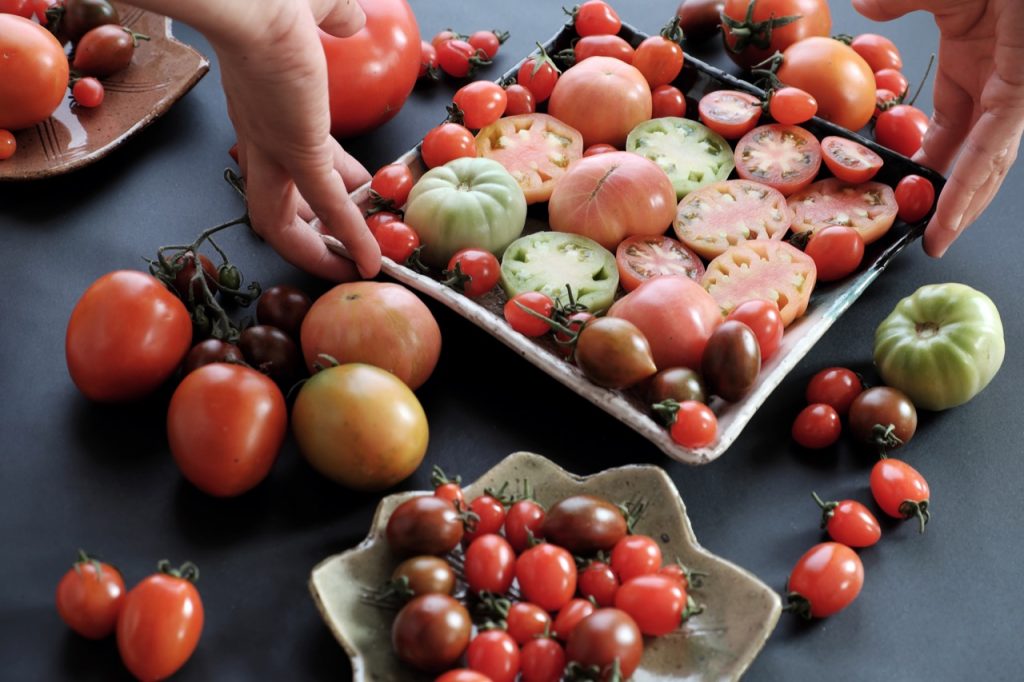 CHEMICAL PEELS
Chemical peels are fruit acids which have been carefully prepared and concentrated. They can help to exfoliate and rejuvenate the skin to reveal fresher, softer and clearer skin. They also help to minimise the visible signs of ageing, dark spots and scars. Studies have shown that they help to build collagen and elastin so help to make the skin firmer and more resistant to damage.
You should not use a skin peel if:
You are currently taking antibiotics, Accutane or oral steroids, or if you have done so within the past year
You have a tendency to form keloid scars
You have previously experienced cold sores on the mouth or face
Have a health condition that affects your immune system or your body's ability to heal
You are undergoing cancer treatments, including chemotherapy and/or radiation
You have been treated with a hair removal system in the past two days
Pre-Peel Preparation:
Treat your skin with an exfoliator once daily for one week before the peel to prepare the skin for ultimate absorption and enhanced results. This will also help alert you to possible complications or negative skin reactions. Continue to exfoliate the skin with a gentle product after the peel to maintain results and promote continued cell turnover. If you are an experienced peel user or perform daily exfoliation, you may skip this step as desired.
What to Expect:
Please note that chemical peels successfully improve skin conditions through the use of acids to produce a controlled injury. This process helps slough off the damaged surface cells and stimulate the production of collagen and elastin, resulting in a new stronger layer of healthier looking skin.
Each individual has unique skin. The results of a peel may vary from person to person. Stress, season and even weather can affect the way the skin reacts to a peel.
For more advice or information, please contact the Better Care clinic on 01923 628130 and let us help you on your journey to brighter and more radiant skin!